We have big news! DMD Pathfinders is changing to become Pathfinders Neuromuscular Alliance.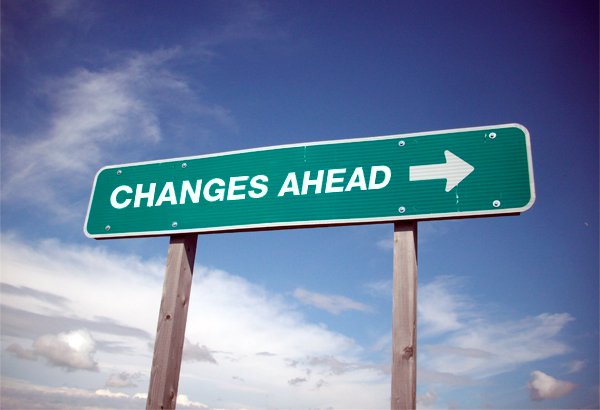 After much deliberation and discussion, the members of DMD Pathfinders have agreed to widen the charity to support people with other neuromuscular conditions as well as Duchenne. As part of this change, we will be welcoming new members and recruiting new trustees with other neuromuscular conditions.
We will continue to be a user-led organisation run by and for adults, but will provide information, advice and support to a wider range of people, with any kind of neuromuscular condition. We'll also be bringing people together to campaign on all issues affecting young people and adults with neuromuscular conditions.
We will be setting up a working group to manage this change to ensure we continue our existing work on Duchenne while also developing support for people with other conditions. It will take some time to implement these changes and we hope to launch a new, rebranded Pathfinders in a few months. If you're an adult with a neuromuscular condition and interested in helping us to make these big changes, please get in touch.
The members have agreed to a number of constitutional changes including:
* Changing the name of the charity from DMD Pathfinders to Pathfinders Neuromuscular Alliance.
* Changing our charitable objectives to provide support to people with "Muscular Dystrophy and related neuromuscular conditions" instead of "Duchenne muscular dystrophy" only.
* Opening the membership and eligibility for trusteeship to people with "muscular dystrophy and related neuromuscular conditions" instead of "Duchenne muscular dystrophy" only.
* Increasing the size of the trustee board to 15 people.
The constitutional amendments will now be submitted to the charity commission for final approval.
Pathfinders takes pride in being a truly user led organisation. So opening our organisation to people with a wider range of neuromuscular conditions isn't just a case of changing our name. We need people with neuromuscular conditions other than Duchenne to come forward and help us identify their needs and experiences, and represent their community. We need to be driven by people with a range of conditions and experiences, to ensure we can support as many people as possible to live independently and realise their goals.
There are two ways you can do this.
1. If you want to keep up to date with our work and opportunities to get involved, and want to have a say in what we do through our regular member surveys, you can sign up with us here: 
https://forms.gle/M8mhPCcVnk8cV64x8
2. If you have a bit more time and want to help steer the organisation and oversee its good governance and continued success (e.g. policies and procedures, fundraising, managing risks. etc.) you could also volunteer to be a trustee, by contacting us on the website or social media.
Anyone can sign up with us and get involved, although only people living with neuromuscular conditions can be a formal voting member of the organisation or a trustee. If you're a parent, relative, professional or just an ally, we'd still love for you to sign up so we can keep in touch!